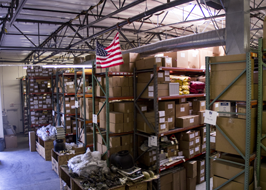 High Quality Aircraft Parts
We provide parts that meet very stringent guidelines ­ in most cases exceeding the FAA requirements considerably. We screen vendors and suppliers according to a strict set of requirements ­ including acquisition process, shipping, inventory control and quality ­ before we'll even consider doing business with them. And we maintain an exceptionally organized and clean warehouse facility. To insure proper quality we routinely purchase whole aircraft and do the disassembly ourselves ­ guaranteeing that only the best parts make it to our customers.
Competitive Pricing
The key to keeping prices competitive isn't finding cheap parts. It's about an efficient operation. An operation that takes all the slack out of getting parts acquired, refurbished, inspected and delivered. Less fat in that process means lower prices passed on to our customers.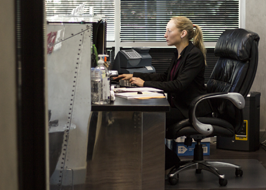 Fanatical Service
Service means a whole lot more to us than picking up the phone and answering questions. It means being proactive. It means researching replacement parts when it makes a difference. It means calling our customers before they call us if a situation changes. It means going the extra mile ­ even if on occasion it means losing money on one sale to create a long term relationship with a customer. And yes ­ we'll always answer the phone and answer questions, too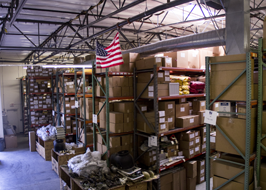 Parts in Stock
We believe in selling what we really have - not what we think we might possibly be able to find. If we say we have it, we have it.